With Abralife connected to Nordpool and Elhub, you can get a full overview of electricity prices, your electricity consumption and costs.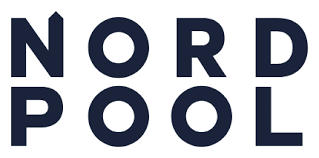 Nordpool is Europe's leading power market exchange. Here, electricity prices (so-called spot prices) are continuously regulated and prices are set hour by hour for the next 24 hours (the prices for the next 24 hours are set at 13:00/1 p.m. each day). Norwegian power companies buy electricity here and sell it forward to you as a consumer.
Abralife is automatically connected to Nordpool and receives these electricity prices continuously. This means that you can follow electricity prices and, if connected to Elhub, see your electricity costs based on your consumption. In addition, Abralife uses the electricity prices for intelligent energy management of your home (e.g. water heaters, thermostats, car chargers etc.) so that you can reduce your electricity costs. This of course requires the connection of compatible devices to Linkbox+ and Abralife.
Please note that the prices (and costs) you see in Abralife do not include grid rent and any surcharges from your electricity company.

For more information about Nordpool, visit their website

Elhub is a central IT system that handles and measures all electricity use in Norway. By linking Abralife to Elhub and your meter IDs, you will be able to easily monitor your own electricity consumption.
If you have a HAN plug installed in your fuse box and connected to Abralife, you will have the opportunity to see your power consumption in real time. If you do not have a HAN plug, you will see your historical electricity consumption (up to the day before)
Unlike Nordpool, Abralife is not automatically affiliated with Elhub. You must therefore connect to Elhub yourself and your meter IDs to the service. When you set up Abralife for the first time you will be asked to connect to Elhub. You can also do this afterwards. See this article for how to connect.
For more information about Elhub, visit their website
This is how to see electricity prices in Abralife
If you want to see the current electricity price, you can quickly find it on the front page (overview) in the "Energy" tile. The price is displayed regardless of whether you are connected to Elhub or not: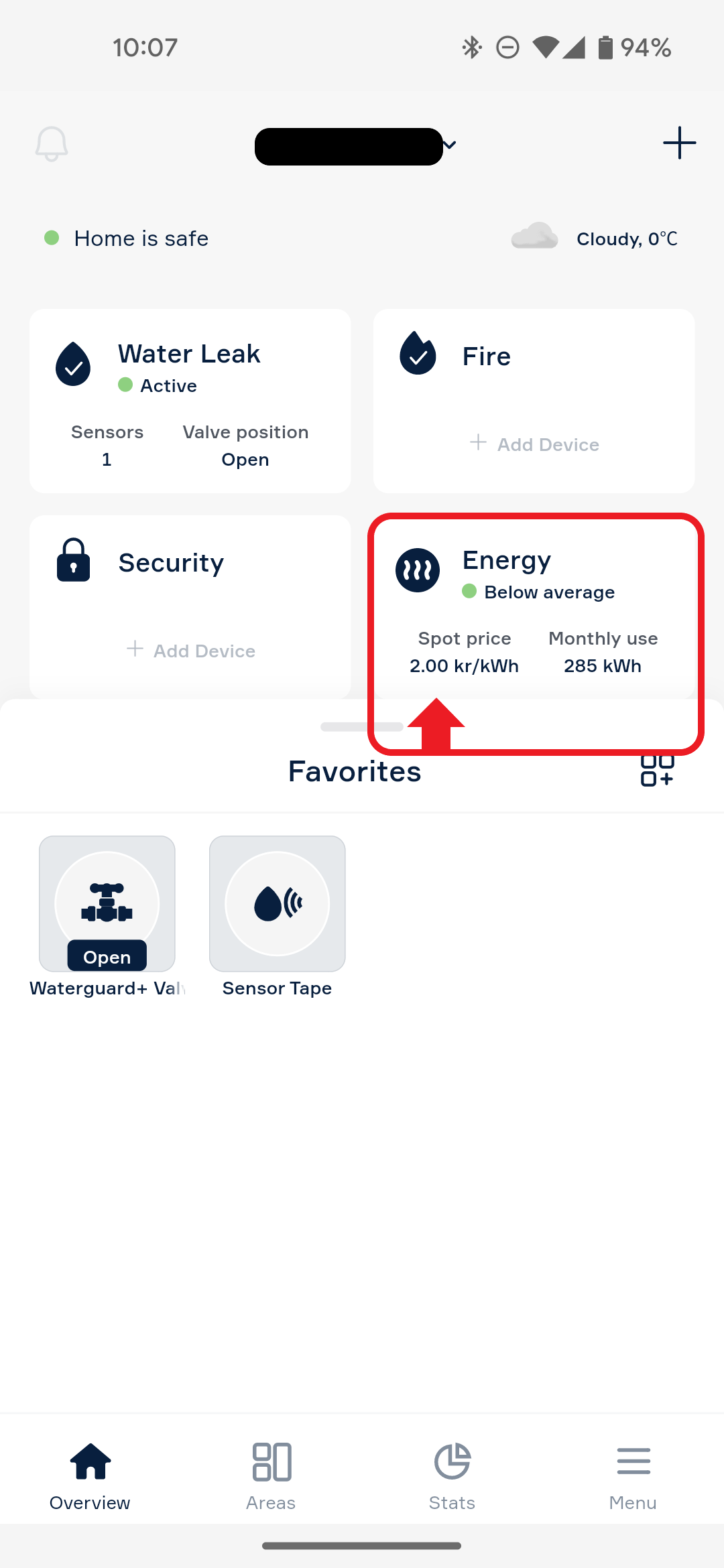 Historical electricity prices, as well as prices for the current and next day, can be found in the statistics section: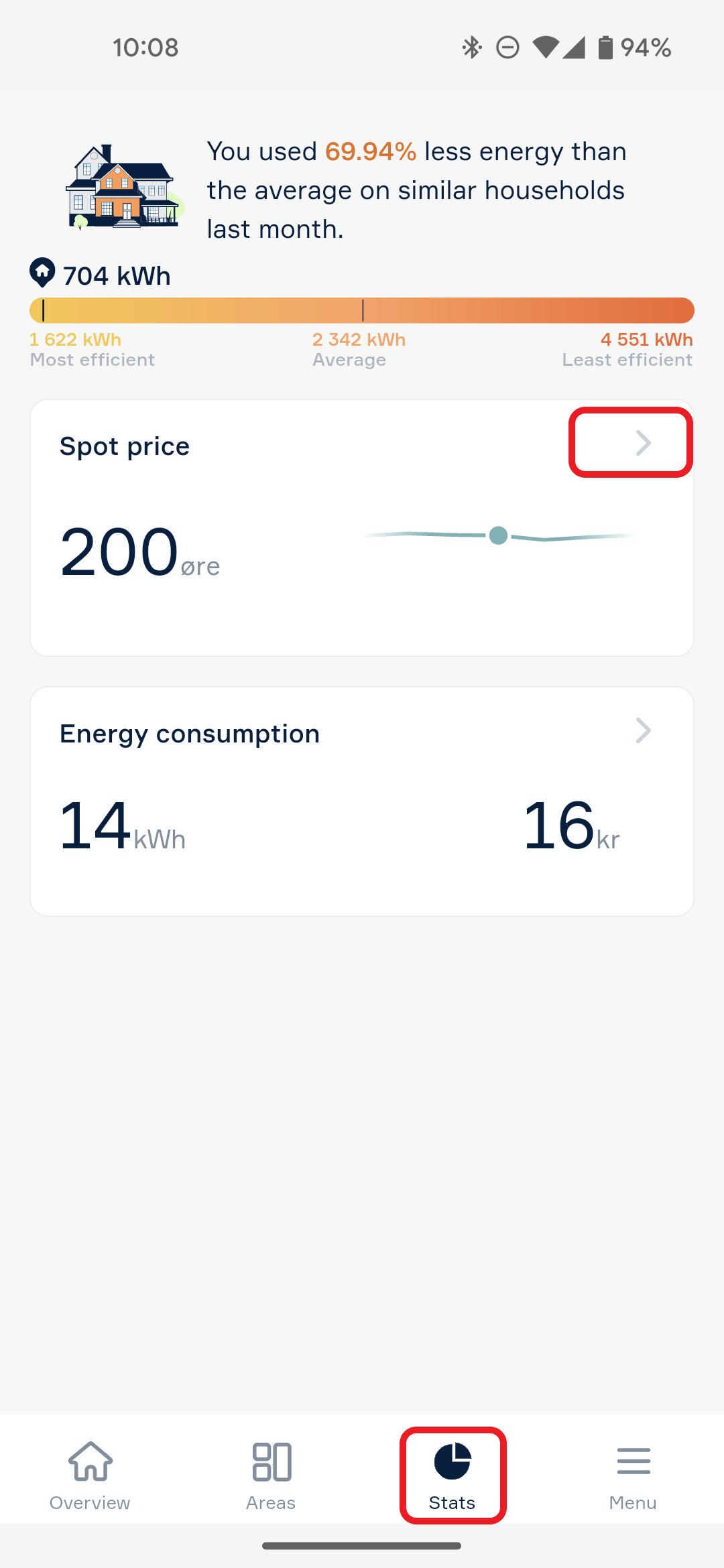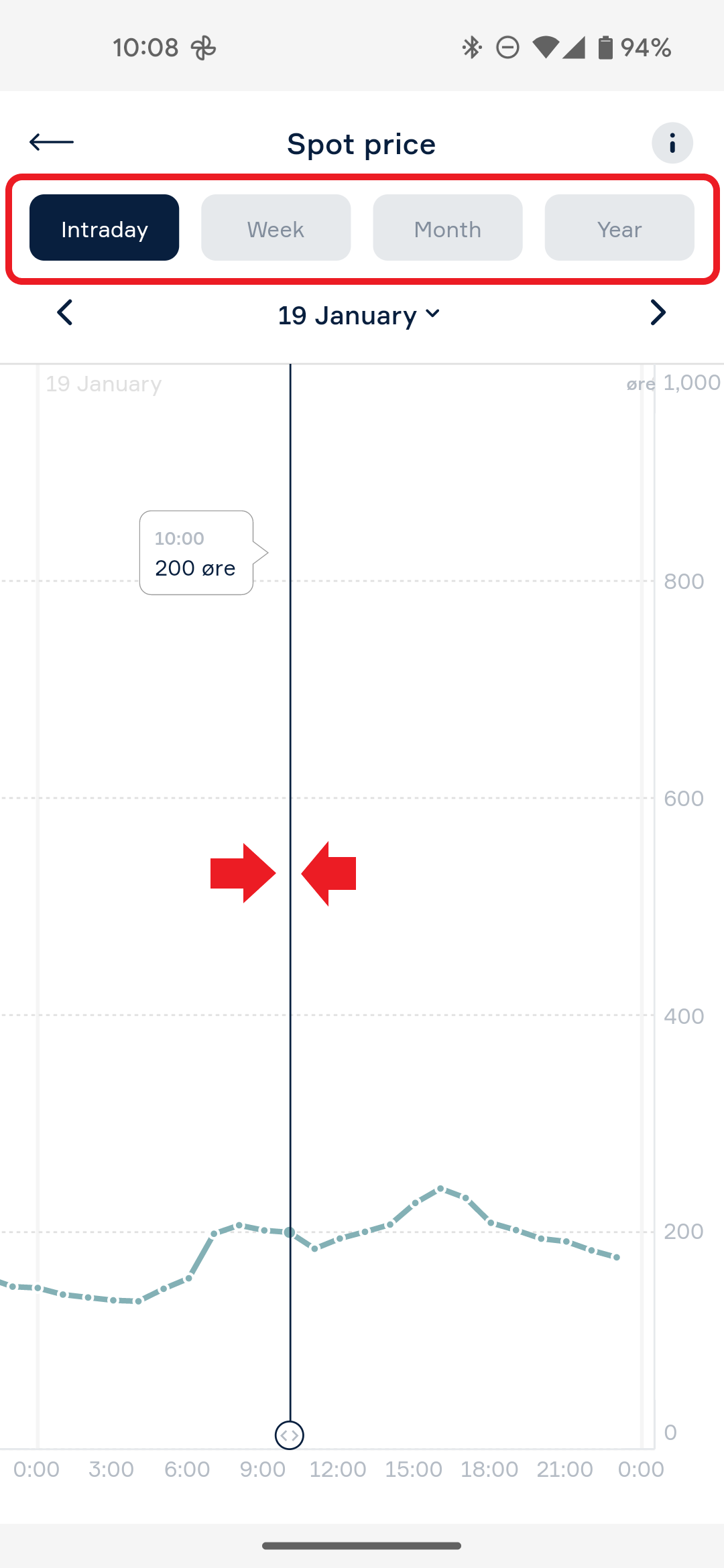 You can choose whether you want to see electricity prices per day, week, month or year. Drag the cursor left and right to see details. Remember that you cannot see the next day's electricity prices until after 13:00 / 1 p.m.
This is how to see electricity consumption and costs in Abralife
Power consumption and costs can be viewed via the Energy tile on the front page (Overview) or by navigating to the statistics section and clicking on Energy consumption: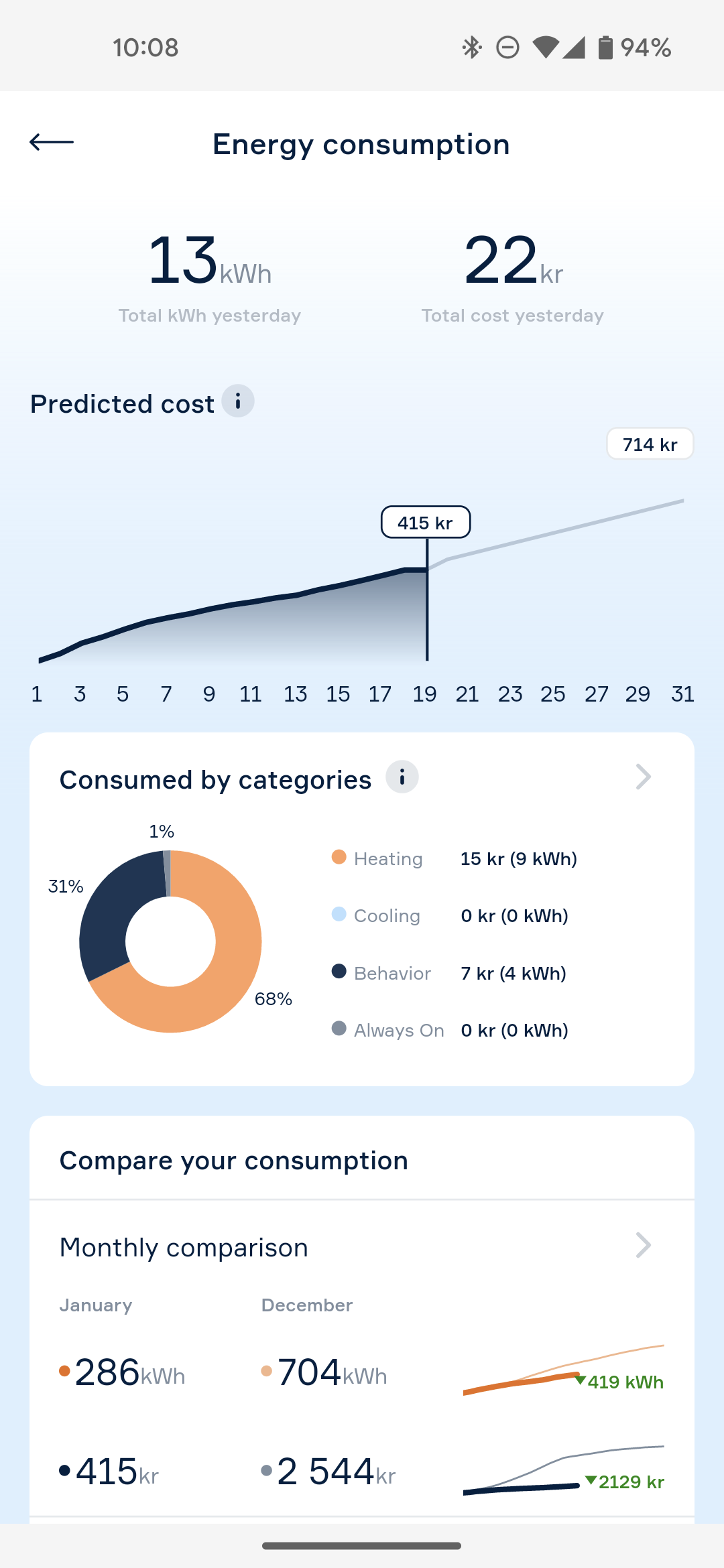 Here you can read electricity consumption and costs for yesterday, as well as actual costs so far this month and estimated costs for the whole month.
You can also see actual consumption and costs for the current month per category. For more information on how consumption per category is calculated, take a look at this article.
Finally, if you want to see historical consumption and cost, as well as compare between months and years, you can click for further details. For more information on historical consumption and comparison data, take a look at this article.
If you need help to set up the Elhub connection, check out this article.