The Waterguard+ system includes 2 types of water sensors; Sensor Tape and wireless WaterSensor+
This article gives a short introduction and summary per sensor type. For full information, visit our Waterguard Support portal or click the direct links below.
Sensor Tape extension cables and splitters
Waterguard+ Installation and User Manual
Sensor Tape
The Sensor Tape is 3 meter long and equipped with self-adhesive tape for surface/floor fixture (e.g. underneath the kitchen cabinets). It detects water and signals the Linkbox+ which again closes the valves to reduce the impact of a potential leakage. The Linkbox+ alerts the users via sound, light and push notification in the Abralife app. The Sensor Tape has a 3,5 mm jack plug which allows connection directly to the Linkbox+ or to the WaterSensor+ for extended coverage (requires use of a WaterSensor+ bracket).
The Sensor Tape may be extended or split, giving a total of 6 meter coverage.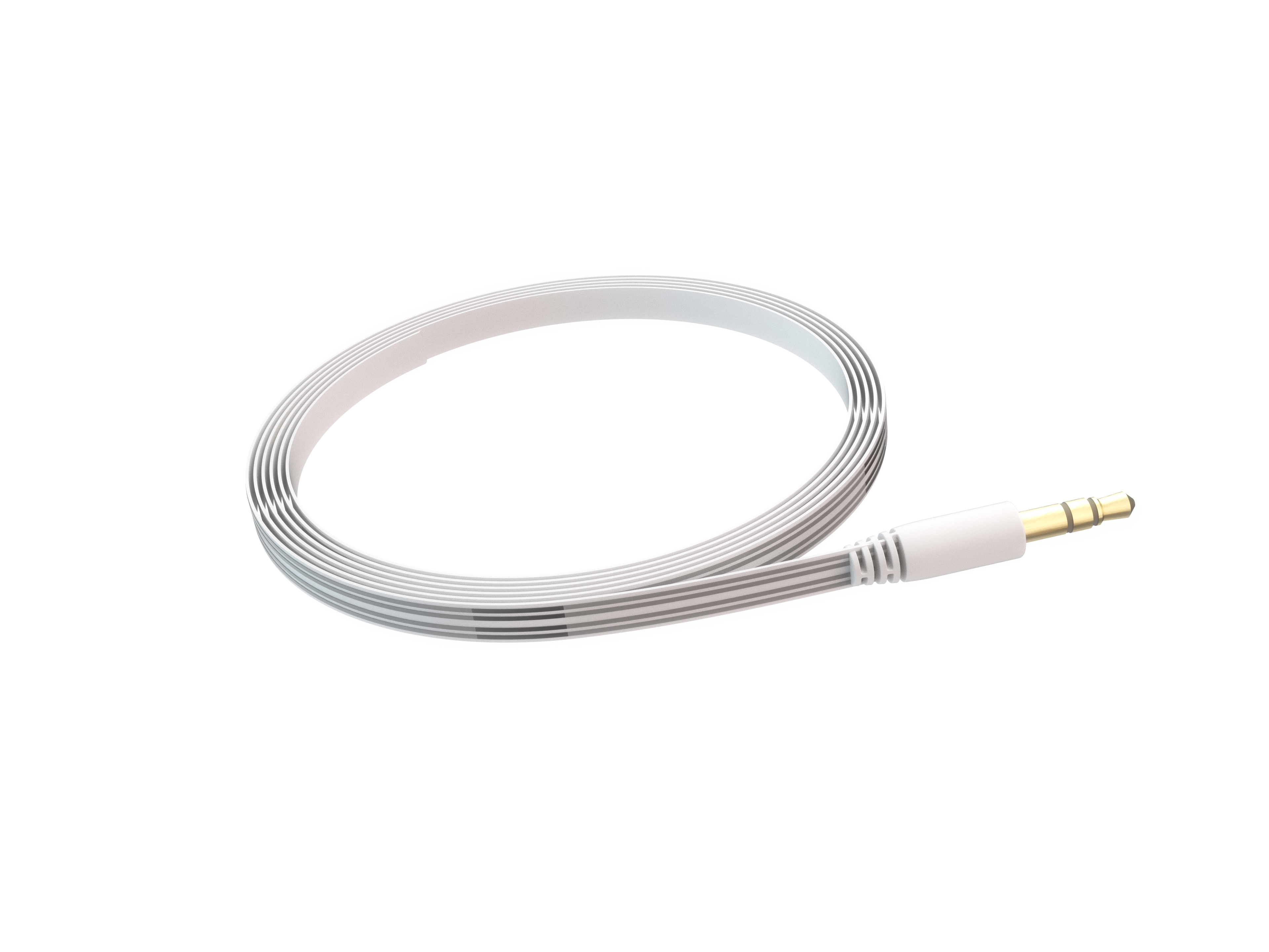 WaterSensor+
The wireless WaterSensor+ detects water and measures temperature and humidity. It runs on battery and can be placed freely on the floor or the wall using specific brackets. It can also be placed on a book shelf or inside a wall for controlling humidity and temperature. It communicates with the Linkbox+ (via our proprietary wireless protocol WiMEA) and in case of a leakage alarm, the Linkbox+ will close the valves and notify the users with sound, light and push notification in the Abralife app.
When placed in a bracket, the Sensor Tape can be connected to the WaterSensor+ for extended coverage. The bracket enables also external power supply as an alternative to battery power.
The Linkbox+ can control up to 50 WaterSensor+