The Abra leakage protection solution is designed and developed by Waterguard AS. With unique and reliable products, Waterguard AS have protected Norwegian homes against water damages in more than 30 years. Waterguard+ is a new digital leakage protection system fully integrated in Abra, in compliance with the Norgweian building regulations (TEK17) . This is how it works: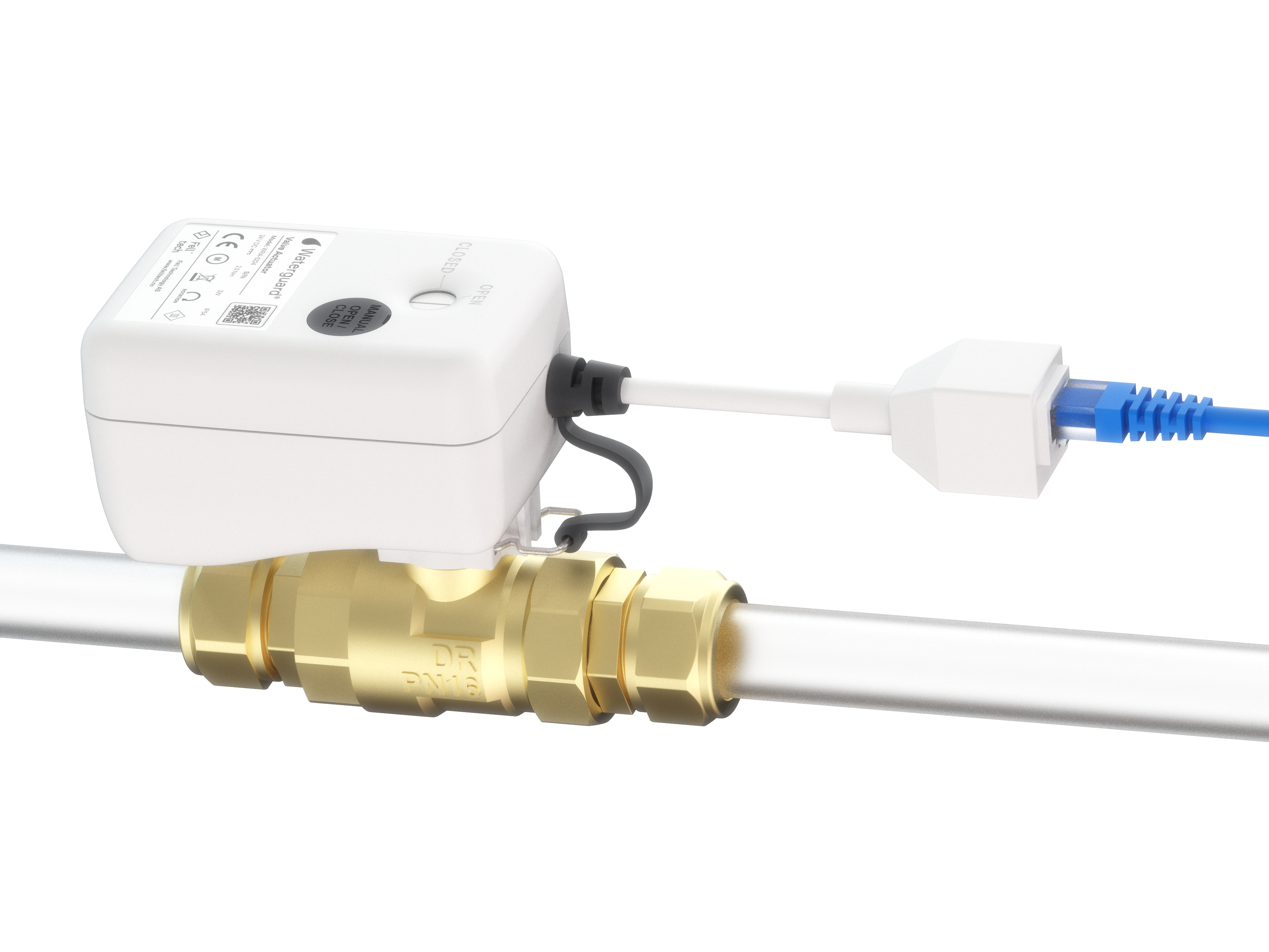 Picture 1: Valve(s ) installed on the water pipe(s ) in your home shuts of the water supply when water spill is detected by connected sensors. This minimizes the impact of any leakage caused by a defective water pipe or water coupling.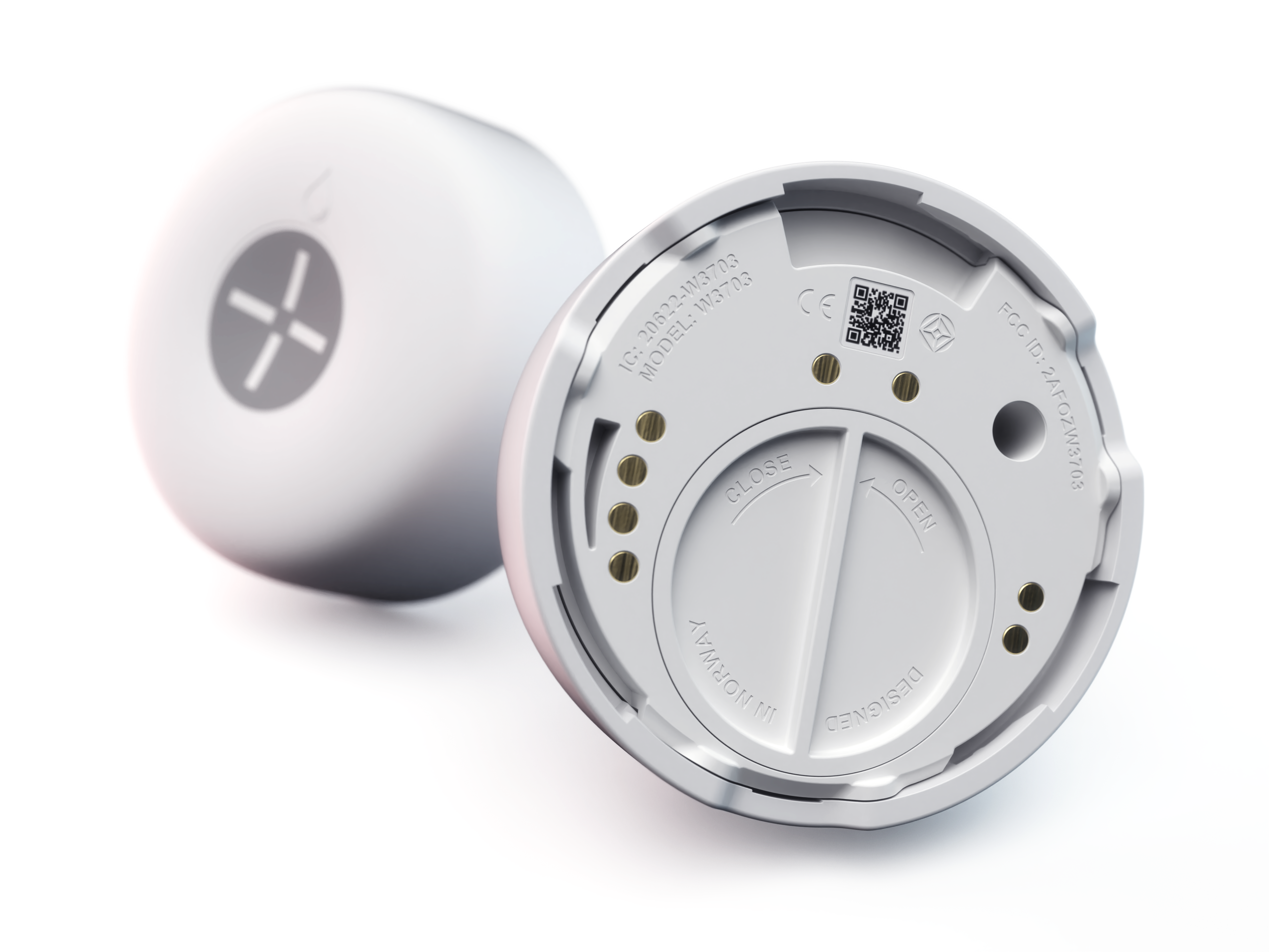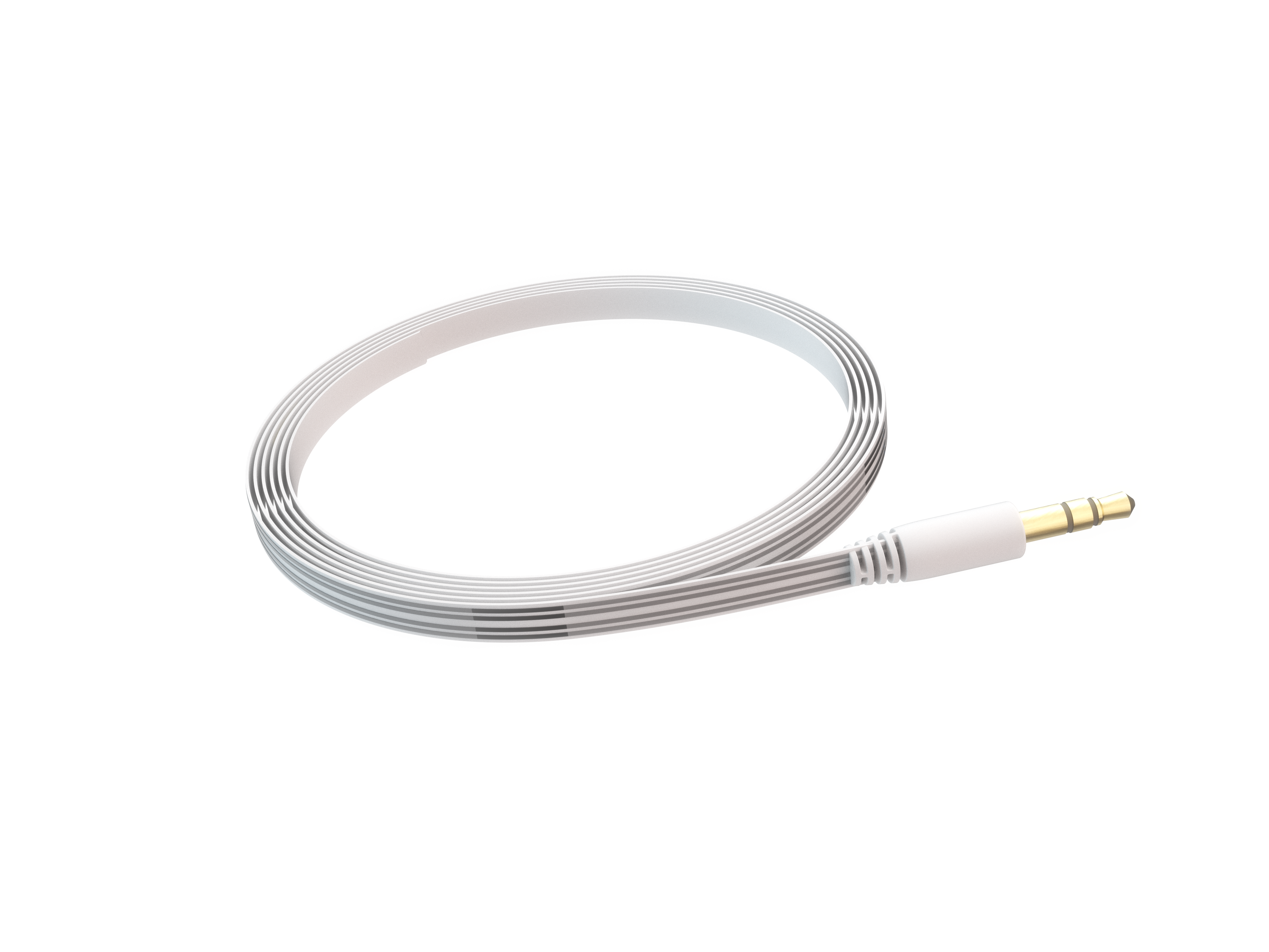 Picture 2: Wireless water sensors and/or sensor tape is placed in suitable areas in your home (e.g. beneath the kitchen sink and in other rooms containing water installations without drain). The sensors detects water and send an immediate request to shut the water supply. The wireless sensors will also measure temperature and humidity and may e.g. help prevent frozen water pipes.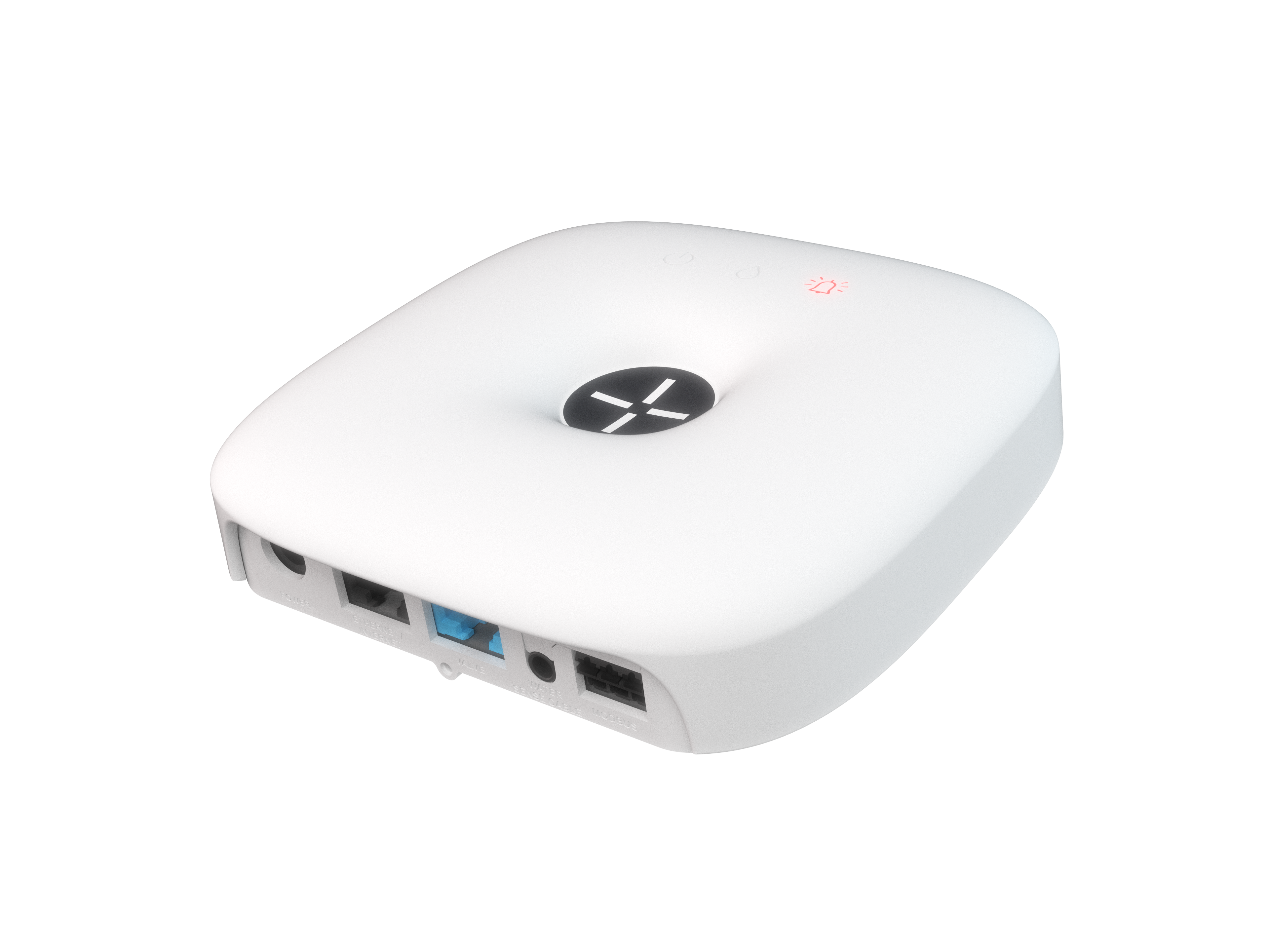 Picture 3: The Linkbox+ is the central hub which receives signals from the sensors and controls the valve(s ). The unit lets you control the system via the Abralife app and alerts the home members with lights, sound and app notifications if something happens.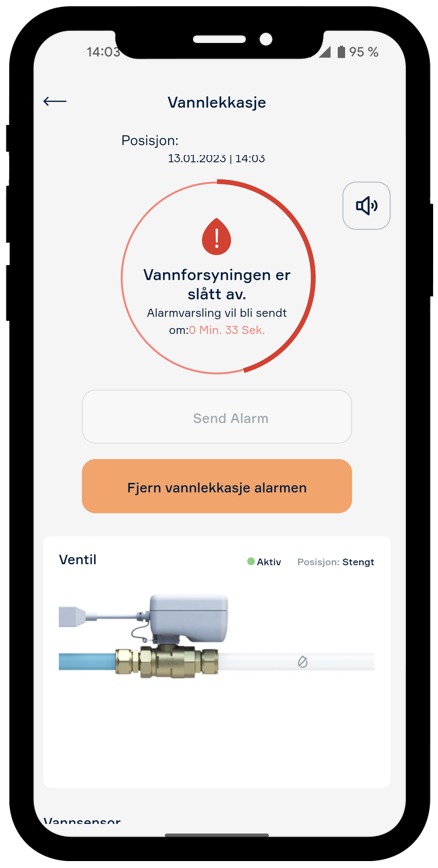 Picture 4: In the Abralife app, the home members have full control of the system and they will be notified if something happens. The water supply can easily be opened or closed when needed.
Abra leakage protection must be installed by an authorized plumber. When installed, these articles will help you getting started. For more information about Waterguard+ components, click here.
Full Waterguard+ installation and user manual is available at https://support.waterguard.no.