There are 2 types of valves that can be controlled by Linkbox+ and are part of the Waterguard+ system: Our self-developed ball valves in the dimensions 1/2" (DN15) and 3/4" (DN20) and Danfoss 230V AC Solenoid valves in the dimensions 1" (DN25) to 2" (DN50).
One Linkbox+ can control up to 2 ball valves or up to 3 solenoid valves. Control of solenoid valves requires a seperate power adapter for connection to Linkbox+.
For further information about valves and other components in Waterguard+, please visit our Waterguard support portal. The portal also contains installation and user manuals.
NB. Valves must be installed by a authorized plumber.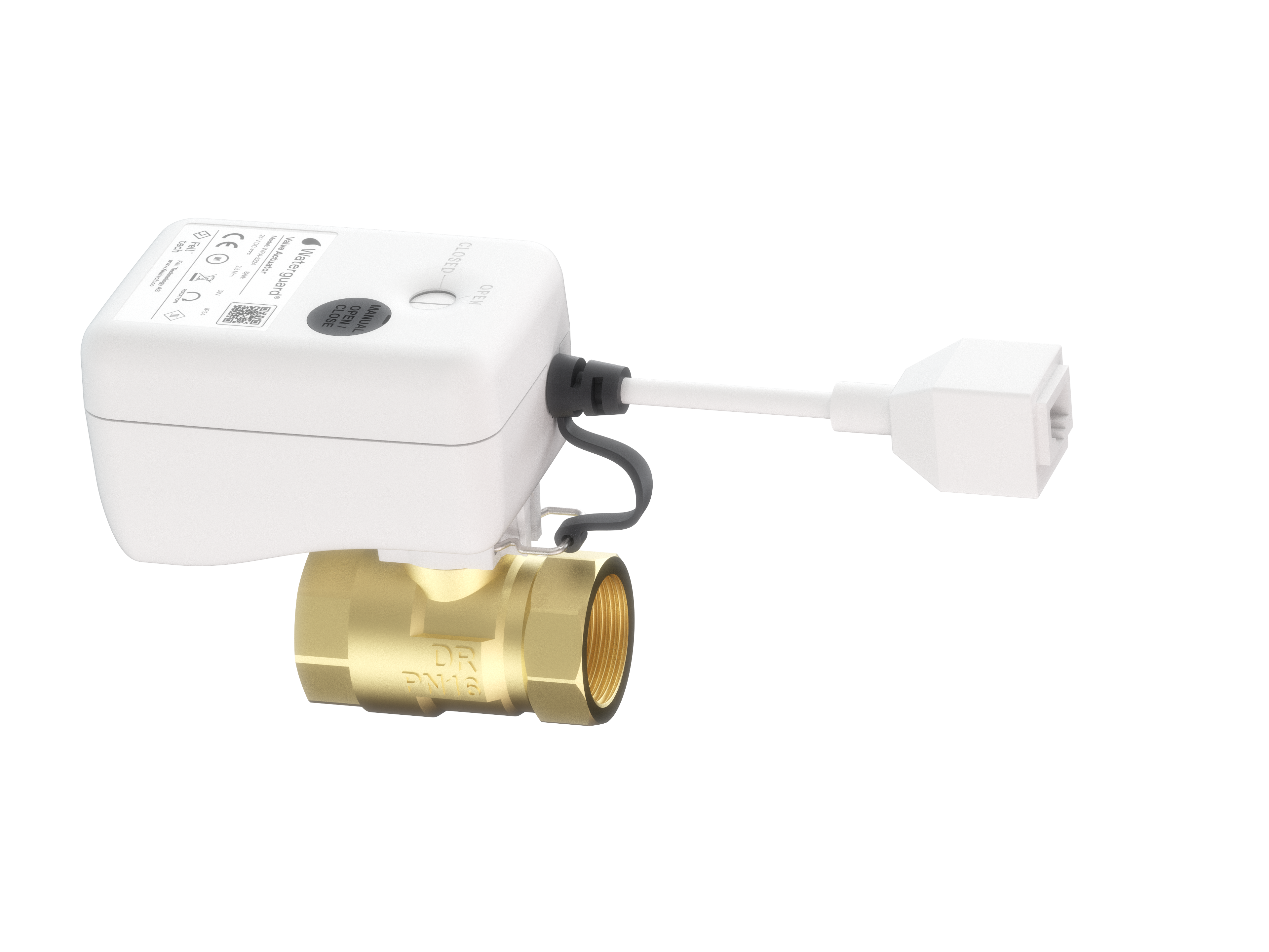 Picture 1: Ball valve (1/2" eller 3/4") with associated ValveActuator+ for valve control and communication to Linkbox+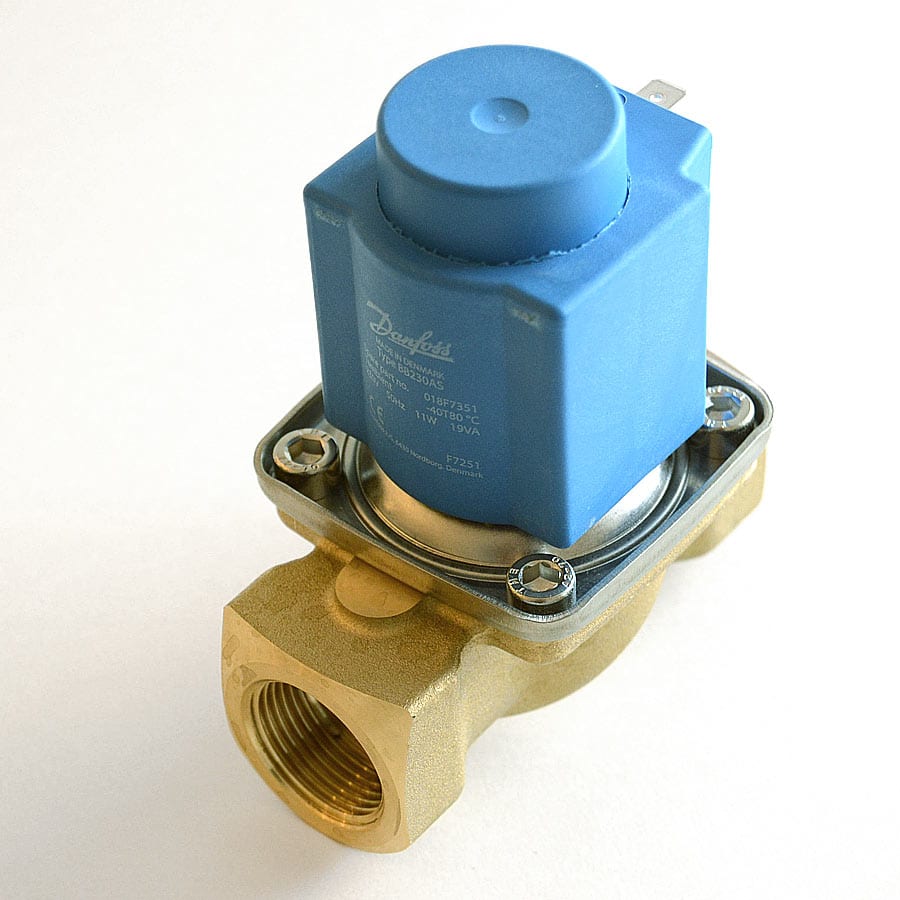 Picture 2: Danfoss 230V AC Solenoid Valve in dimension 1" to 2"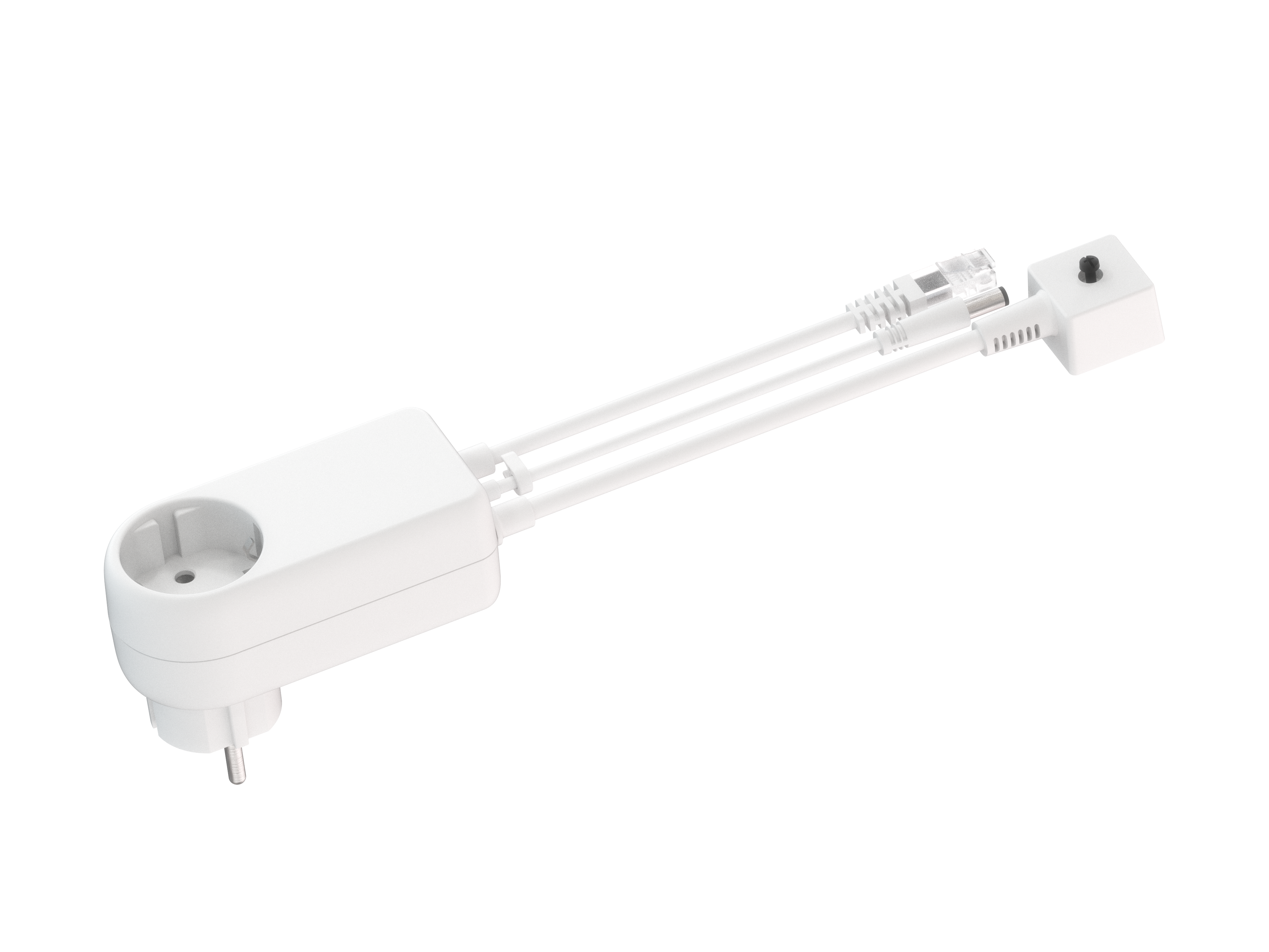 Picture 3: Power adapter for controlling solenoid valves via Linkbox+ and the Abralife app